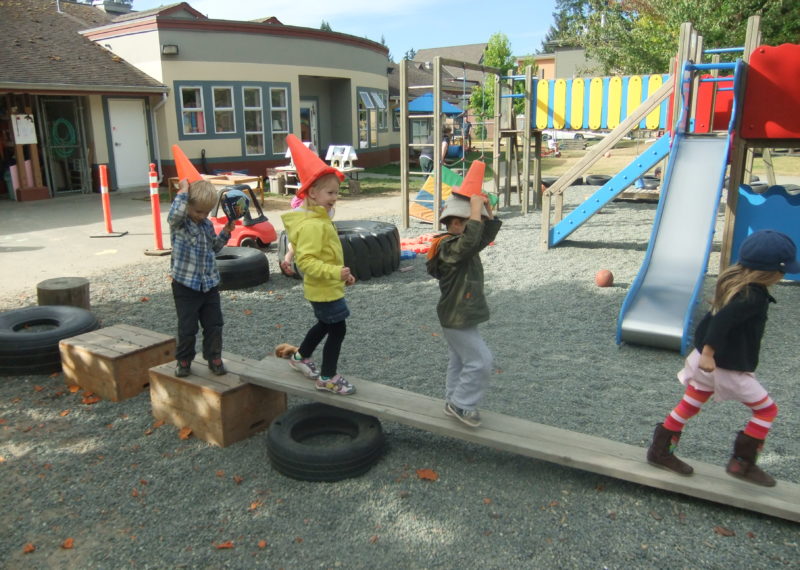 Children
Provided quality cared for over 20,000 families in over 20 years of service
Children's ages range from 18 months to 5 years
Maximum of 42 children on-site at any time
Approx 80 families served every month
12 spaces for under 3 year olds
42 spaces for over 3 year olds
Staff
14 licensed early childhood educators
1 licensed Assistant ECE
1 Administrator
15 certified staff
Over 200 years of combined experience
3 to 1 staffing ratios for under 3 year olds
6 to 1 staffing ratios for over 3 year olds

 Low staff  turnover
Facilities
3 large program areas each with their own quiet room, bathroom, kitchen, office and play yard
Jointly designed by Early Childhood Care Educators and architects
History
Provided quality cared for over 20,000 families in over 20 years of service
Non-profit making society
Discover our Centre
Learn all about us, from our philosophy of care to our board of directors.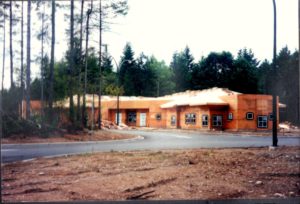 The Centre was created in 1994, under the guidance of three women who saw the need for infant and toddler care for working parents, as there was a void for this type of care in the Valley at the time.
Mary McLennan, Shurley Mazzerolle and Vlasta Grant came together to fundraise towards the construction of the centre, while North Island College administration agreed to dedicate a piece of land at its then-new location on Ryan Road in Courtenay.